It's time for registration !
Check here for all the information needed.
The deadline for early registration (reduced fee) is May 12.
Note that Estoril is a tourist destination and July is high season.
Attendants to ICPIG 2017 are strongly advised to book in advance.
We are now on Facebook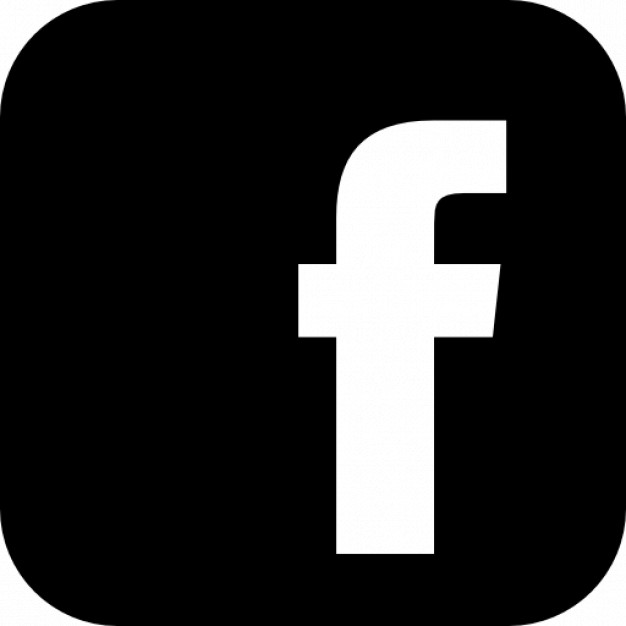 The International Conference on Phenomena in Ionized Gases (ICPIG) is a renowned biennial international conference covering nearly all fields in plasma science, from fundamentals to applications.
The XXXIII edition of ICPIG will be held in Estoril/Lisbon, from 9 to 14 July 2017.
This edition, for the first time, welcomes submissions for both oral and poster contributions.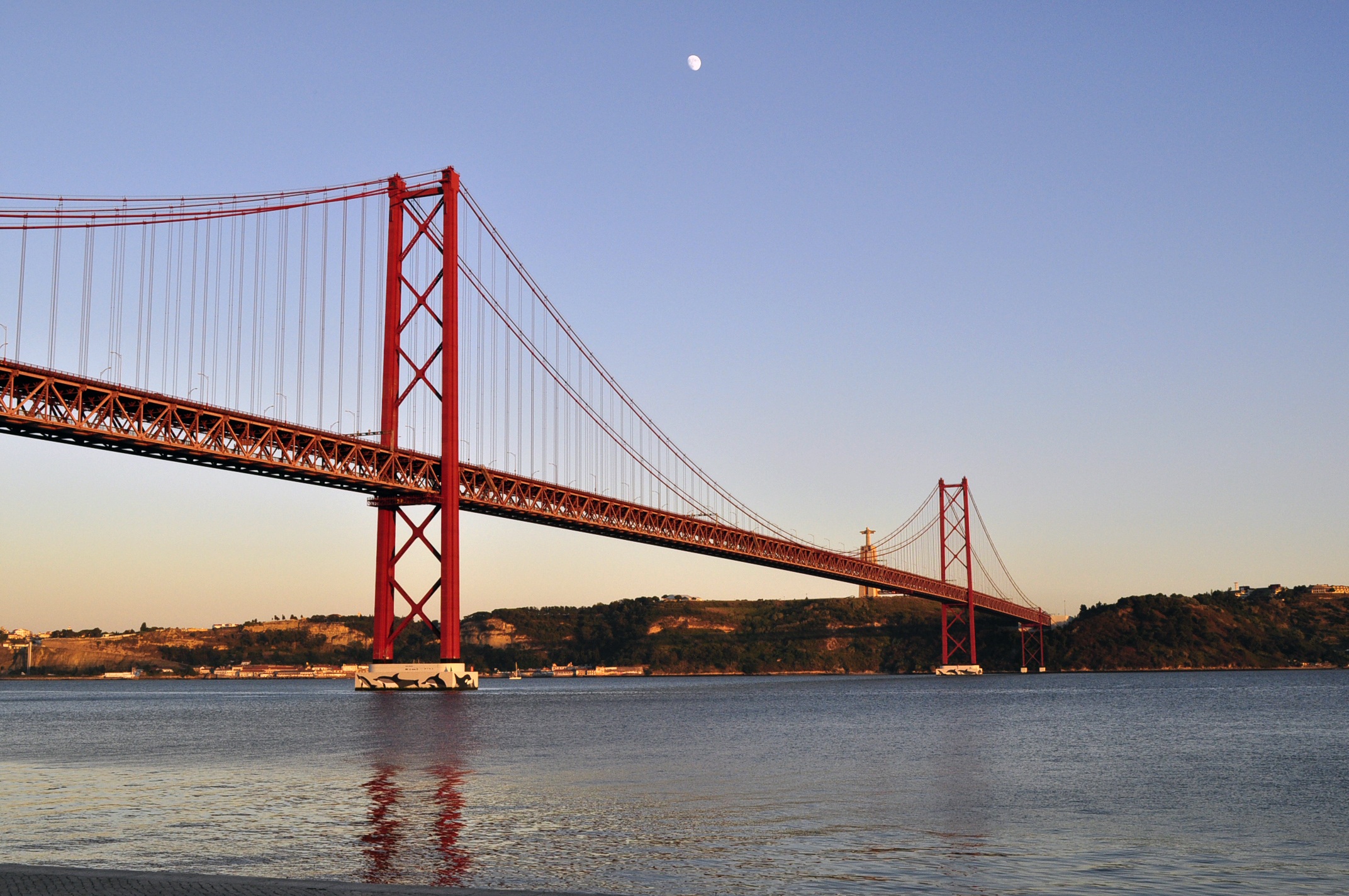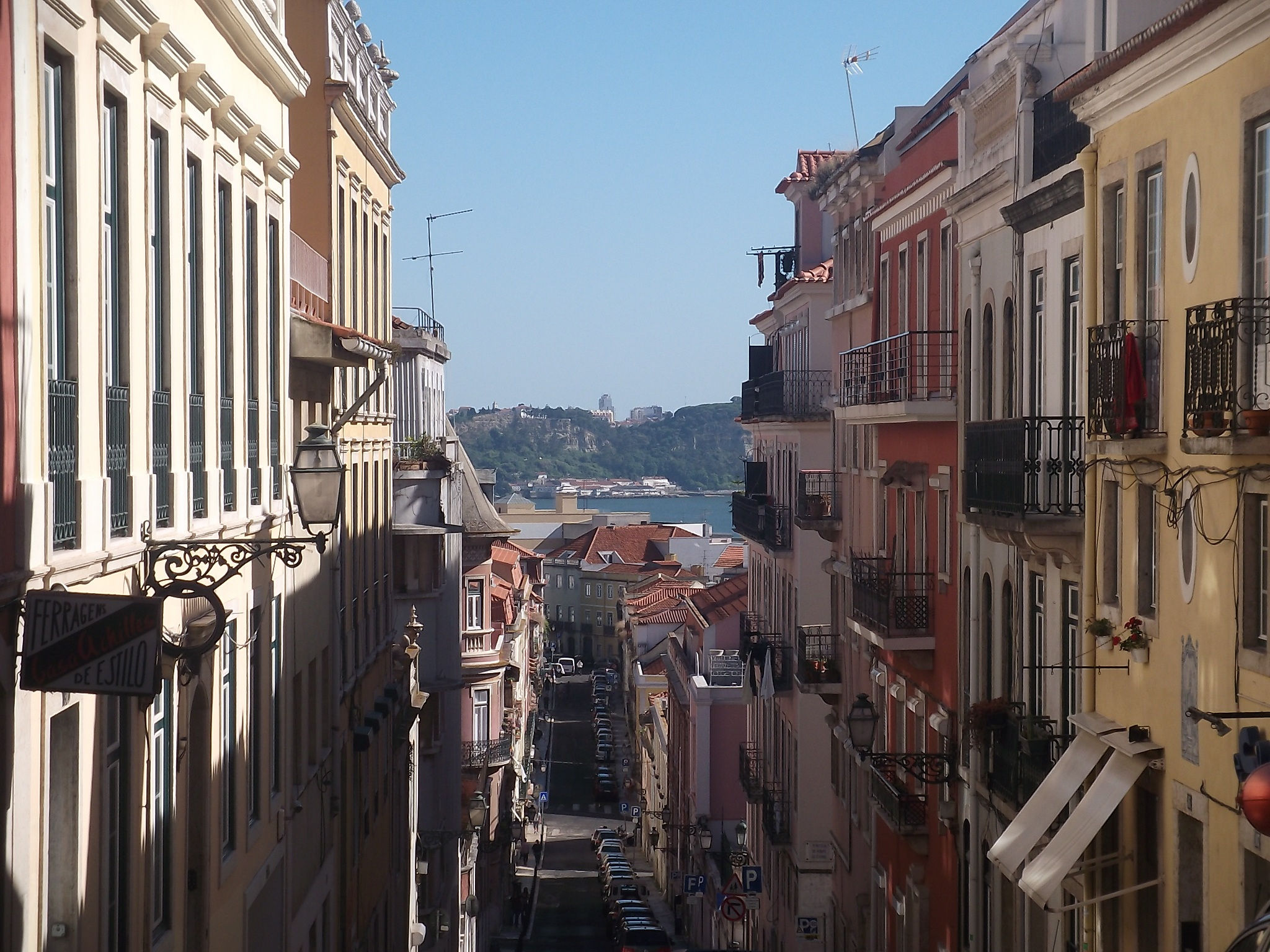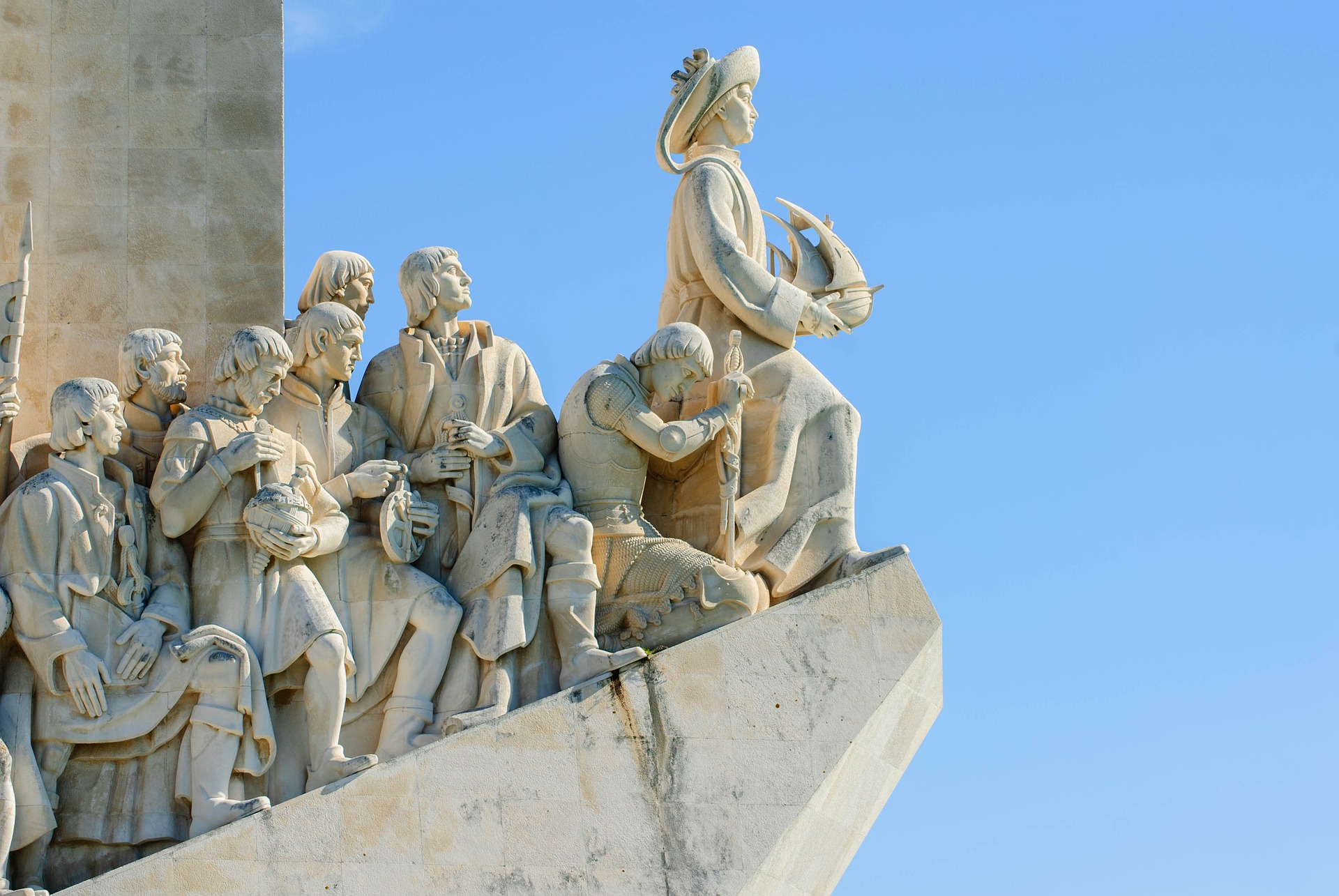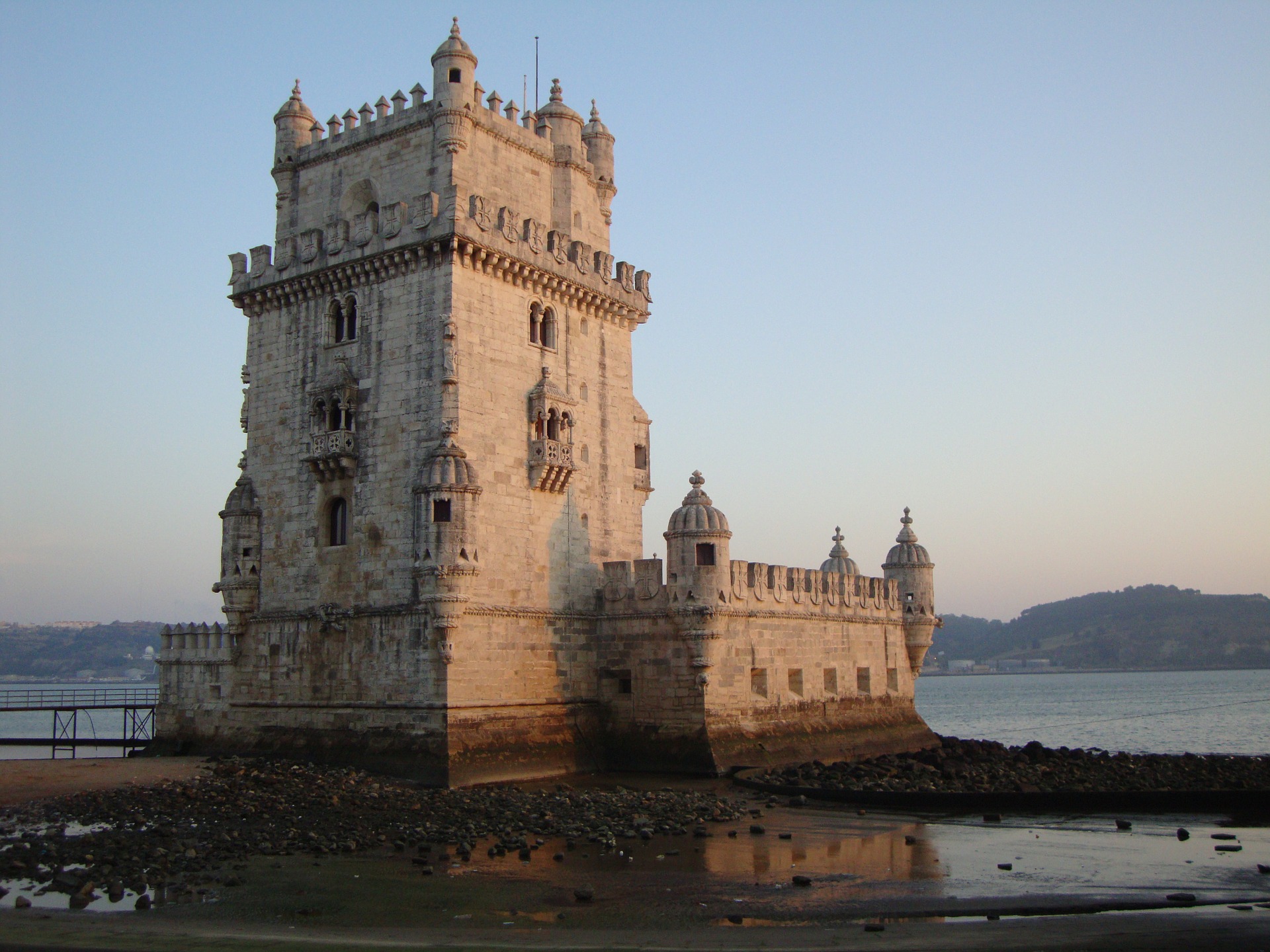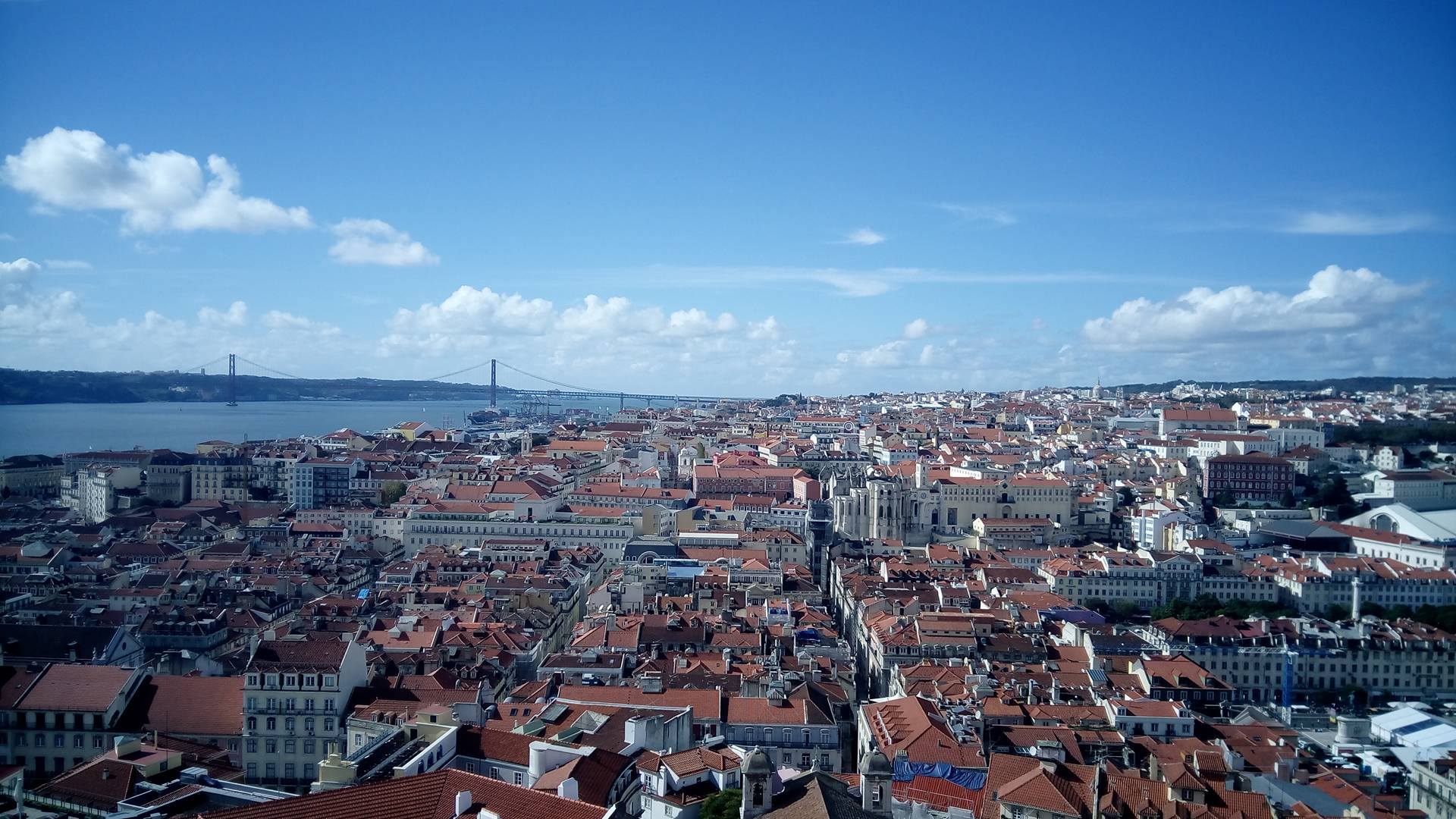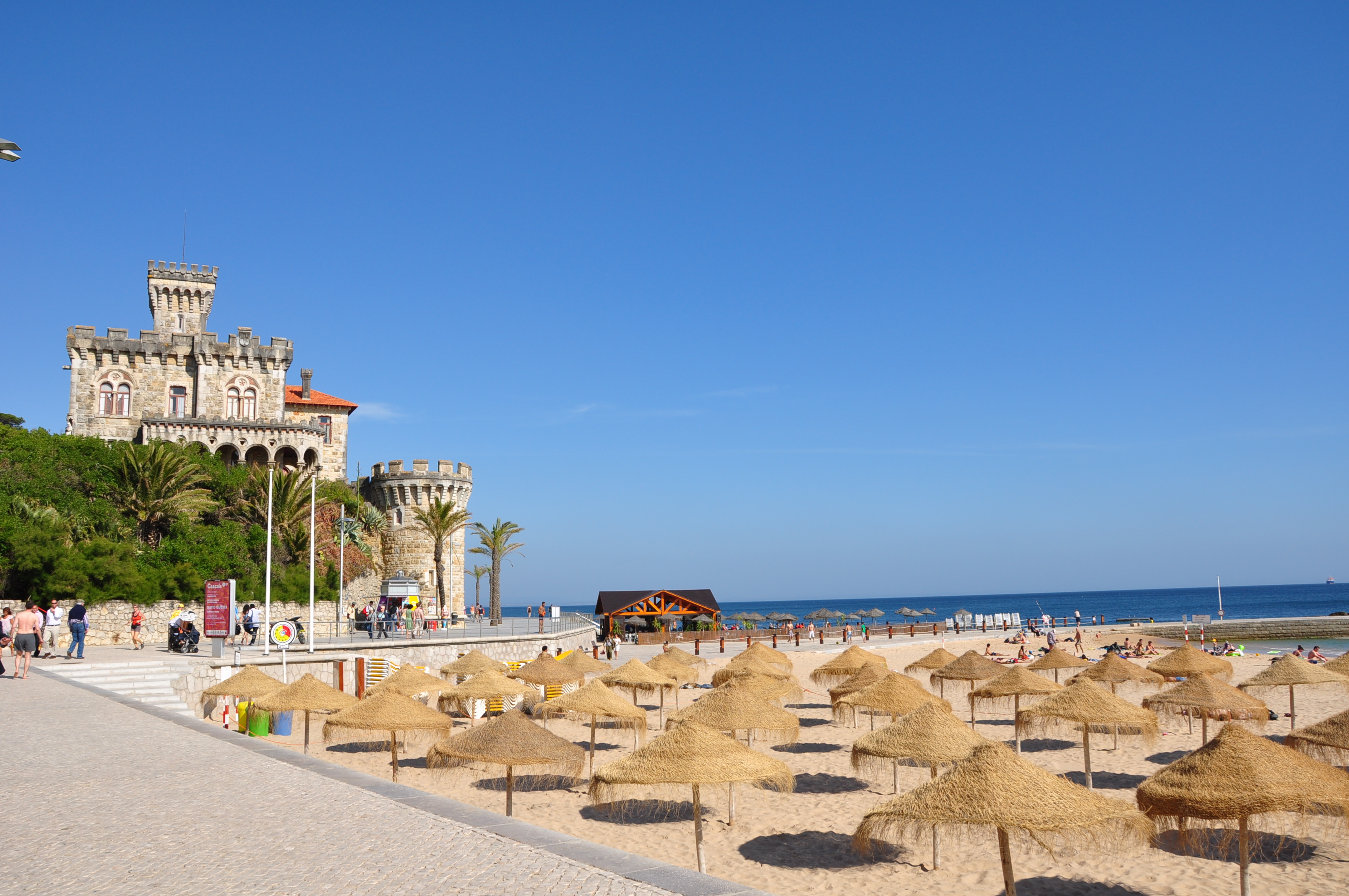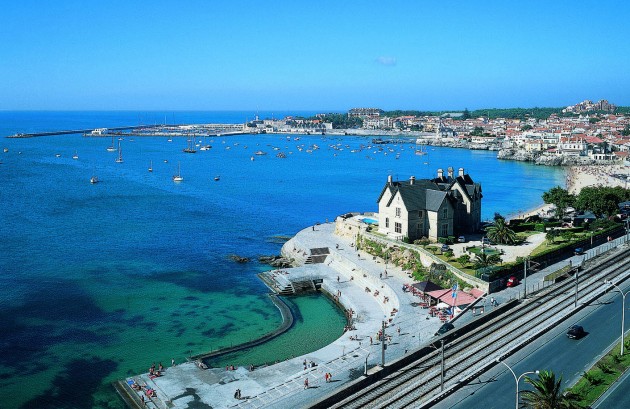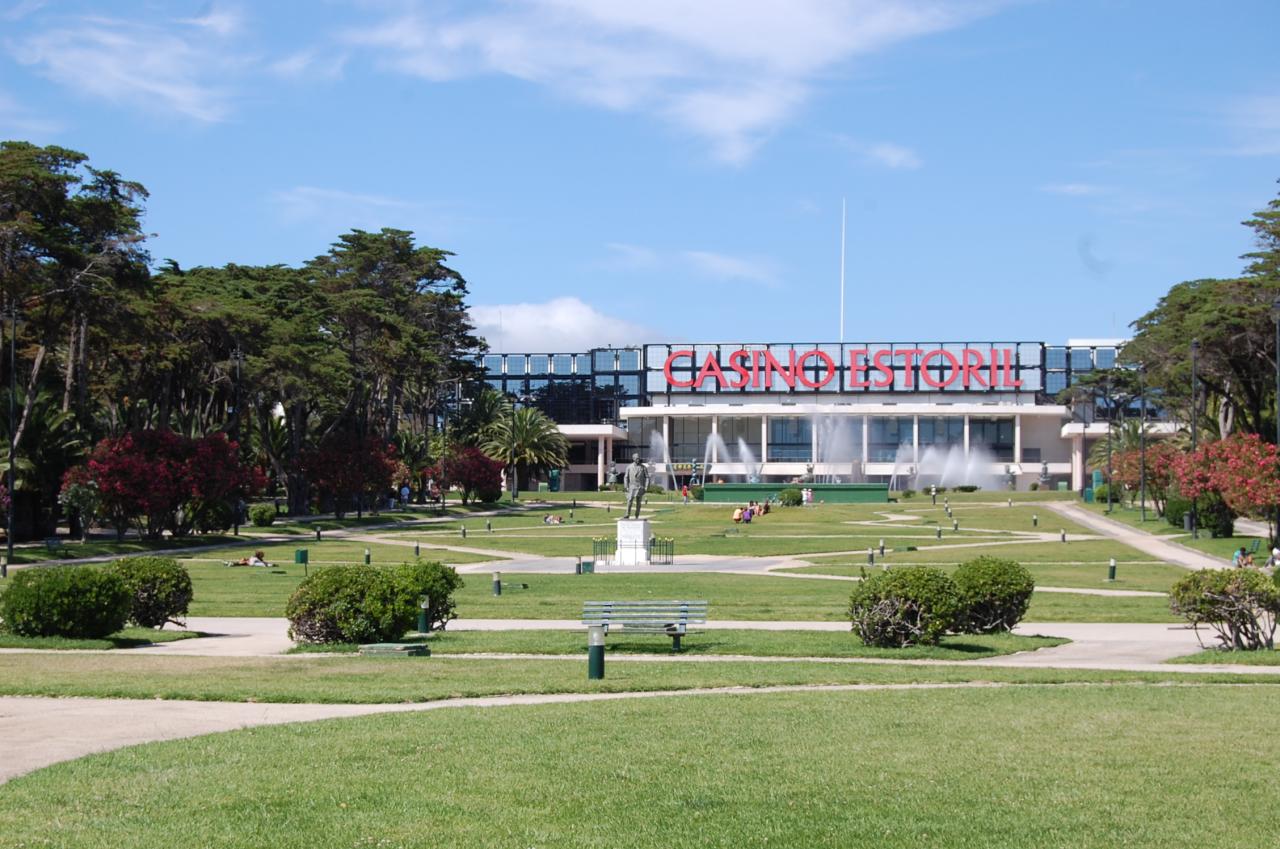 SPONSORS