ICPIG 2017 is now closed.
The conference proceedings can be downloaded here.
Congratulations to the recipients of ICPIG 2017 prizes!
(click for more details on the von Engel and Franklin Prize and on the Students Prizes)
von Engel and Franklin Prize
Prof Uwe Czarnetzki, Ruhr-Universität Bochum, GERMANY
Best Oral Contribution
Thomas Orrière, Institute PPRIME, FRANCE

Best Poster Presentation
Marina Lisnyak, GREMI, FRANCE

You can see the rest of the conference photos here.
See you in Sapporo, Japan for ICPIG 2019 !
We are on Facebook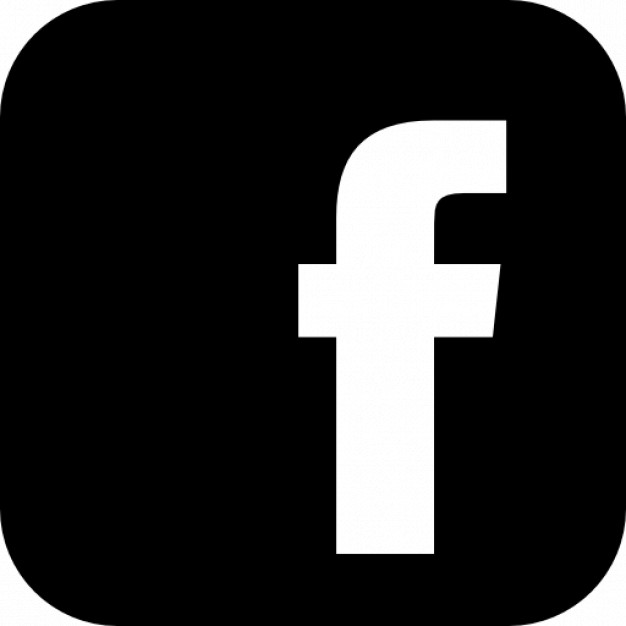 The International Conference on Phenomena in Ionized Gases (ICPIG) is a renowned biennial international conference covering nearly all fields in plasma science, from fundamentals to applications.
The XXXIII edition of ICPIG will be held in Estoril, from 9 to 14 July 2017.
This edition of ICPIG, for the first time, will host both contributed oral and poster sessions.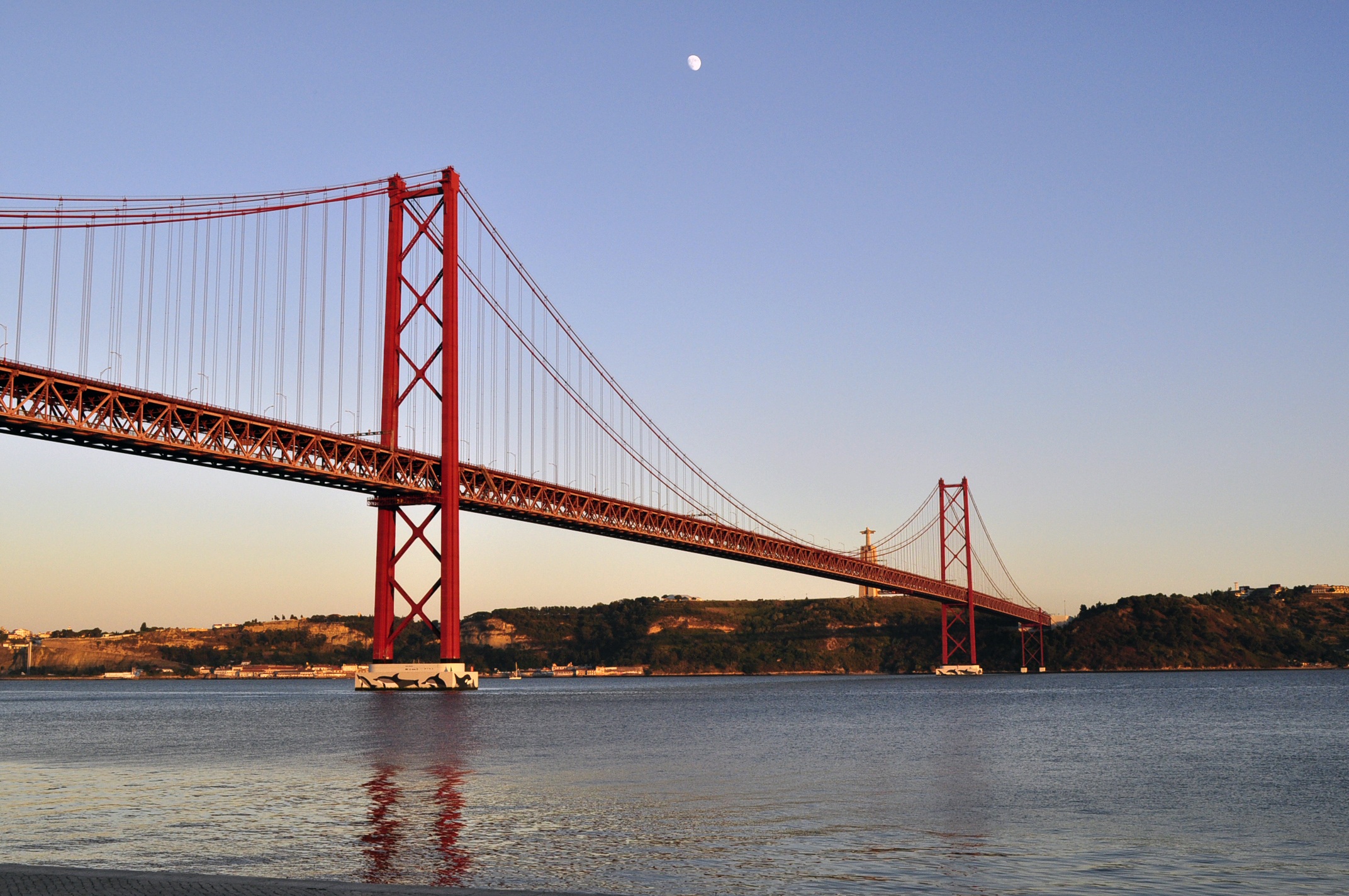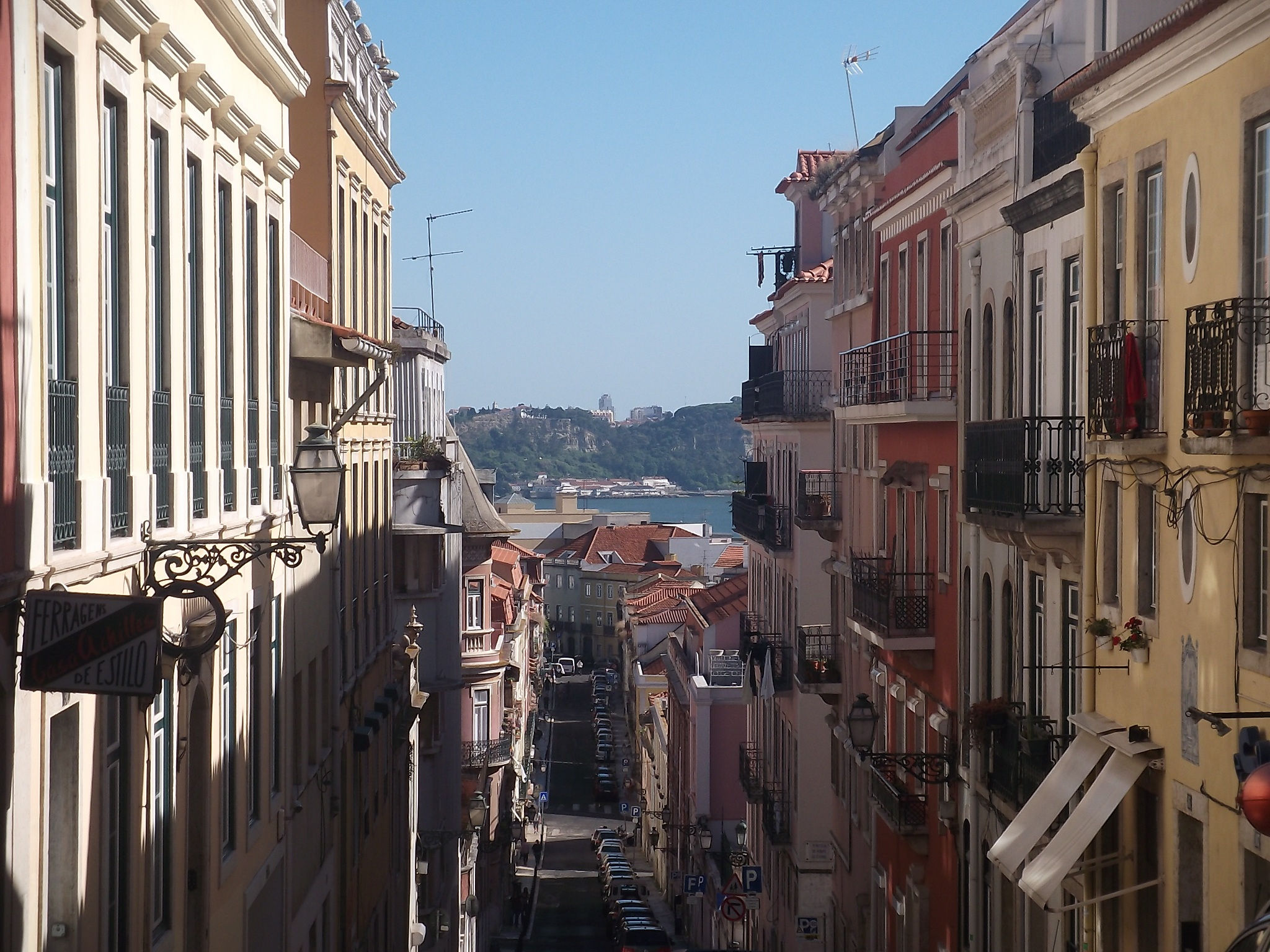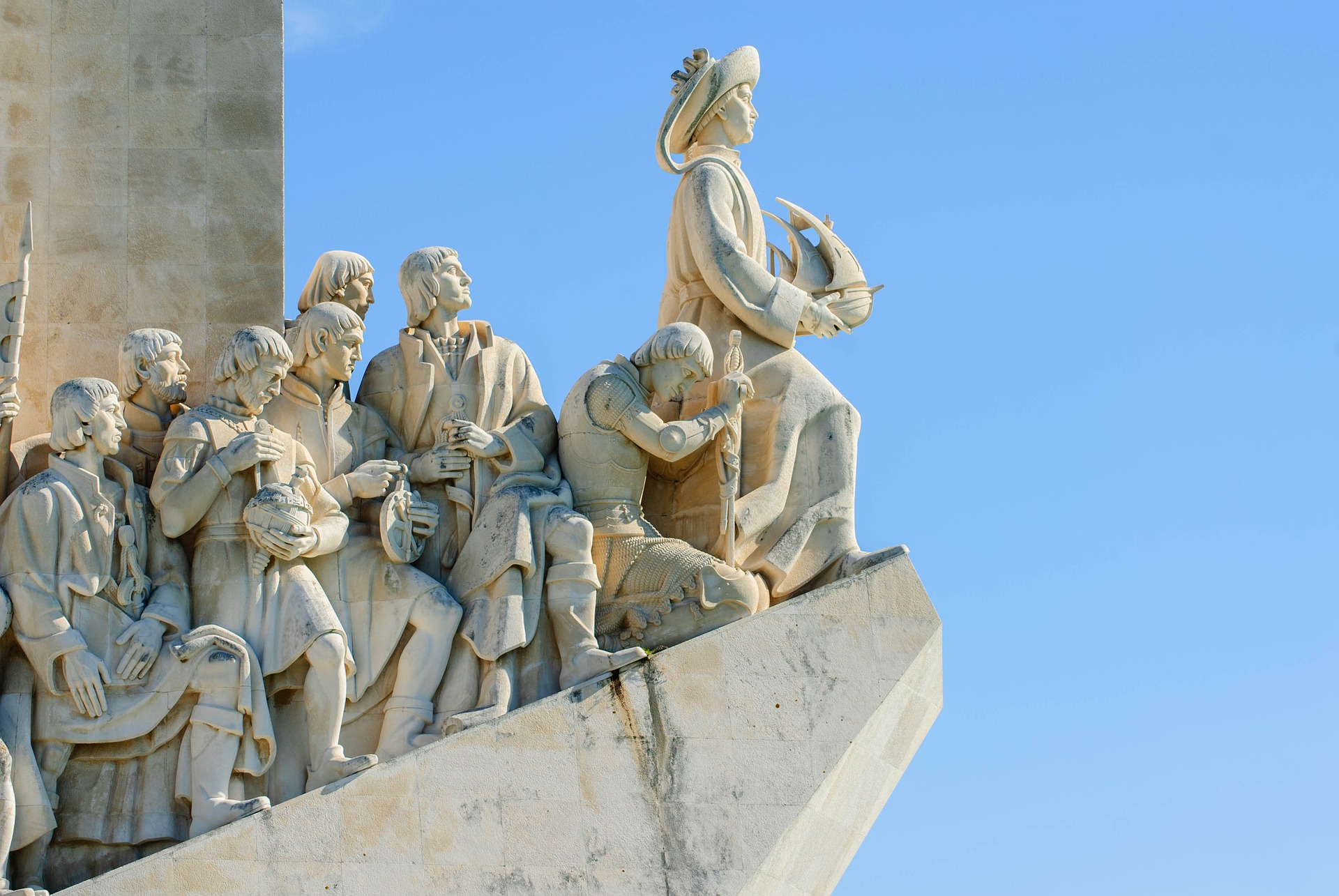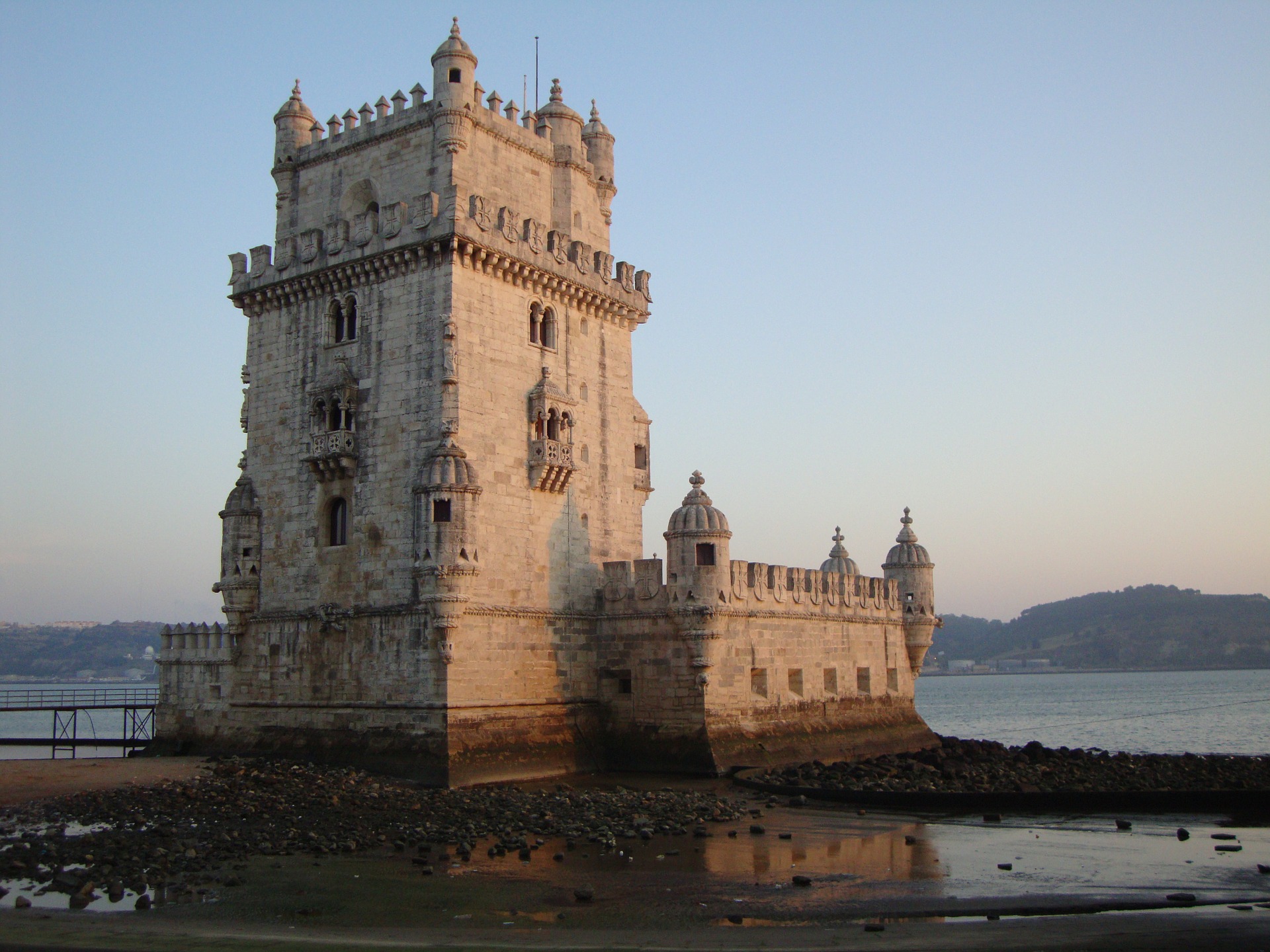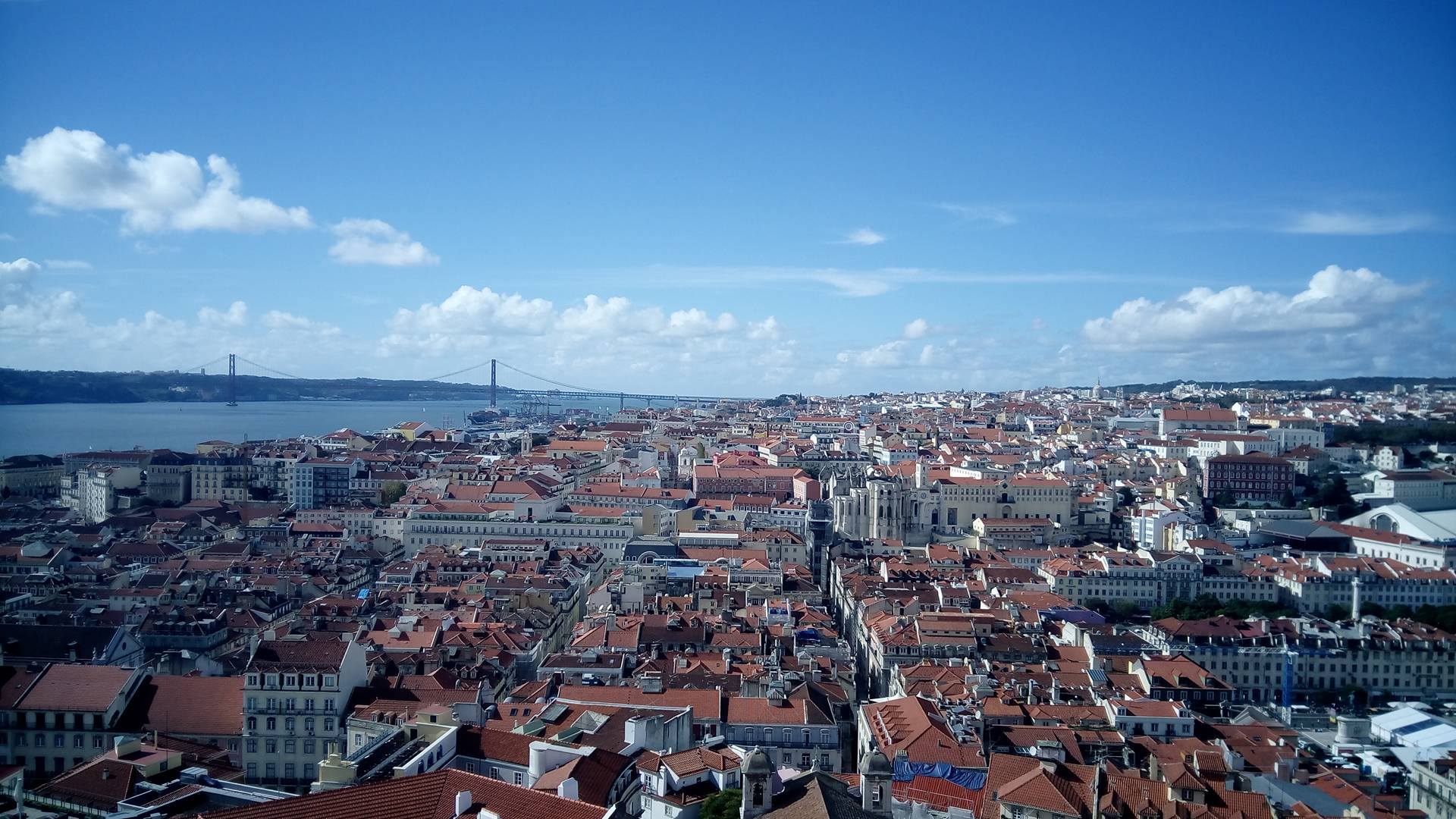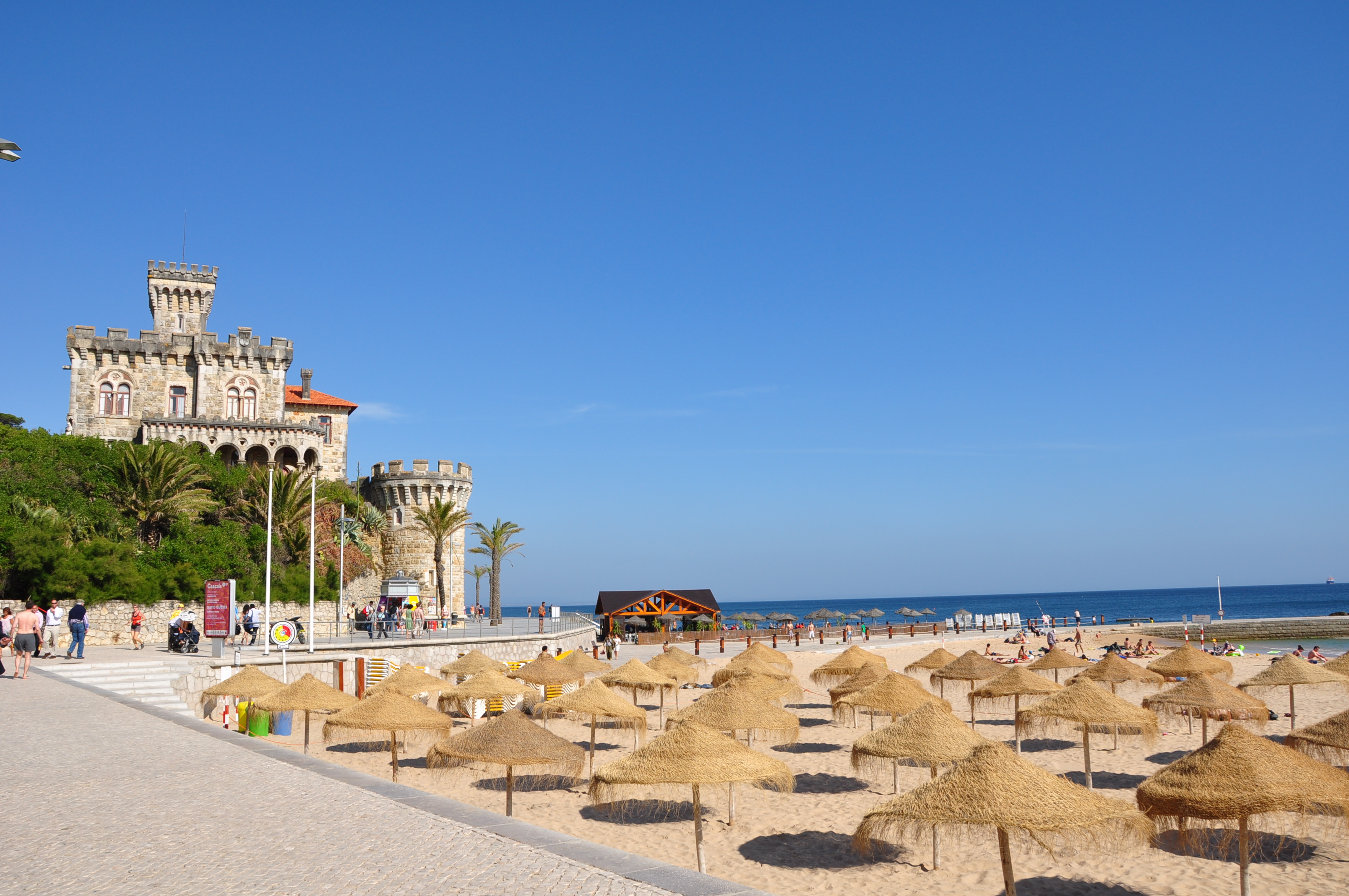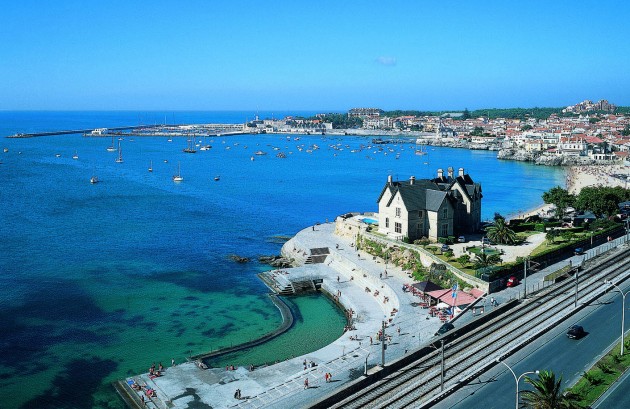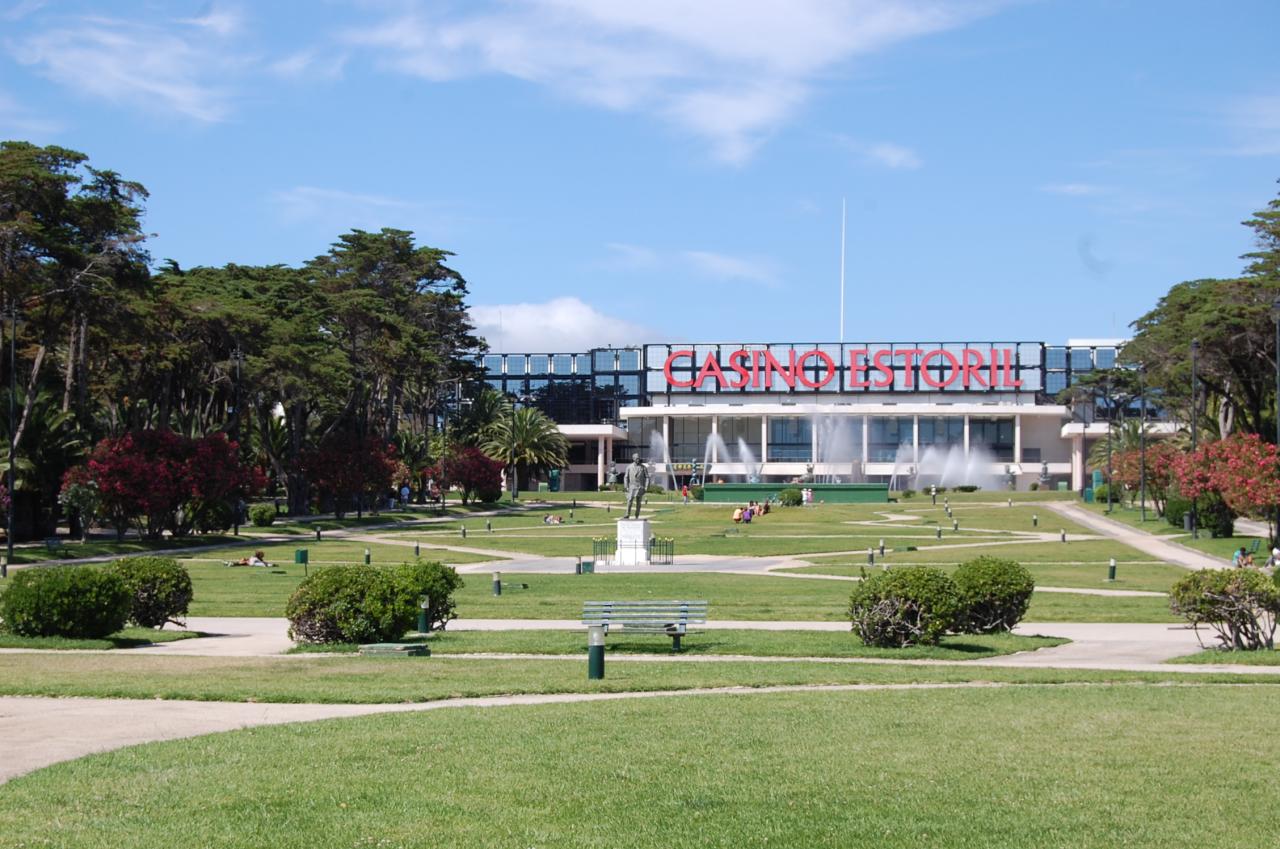 SPONSORS