Lisbon is one of the oldest capitals in the world. The legend says that Lisbon was founded by Ulysses and the city name comes from "Olissipo", which has its origins in the Phoenician words "Allis Ubbo", meaning "enchanting port". Located in the Atlantic coast, Lisbon spreads across seven hills always opening a window towards its majestic Tagus River.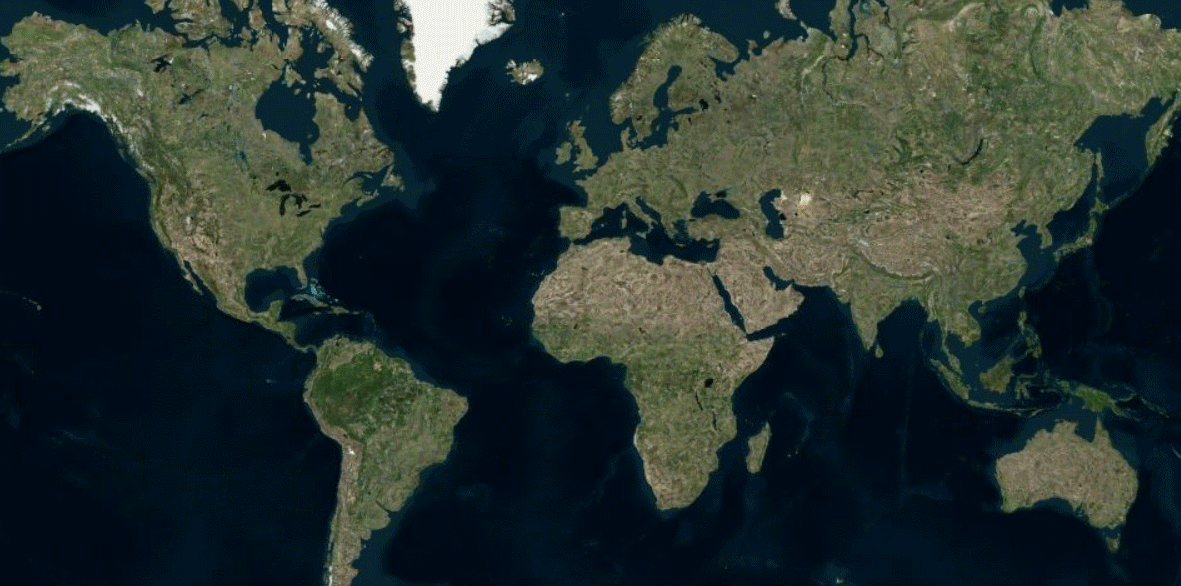 Accommodating over 3000 years of history, it is recognized as one of Europe's cosmopolitan centres, known for its light, atmosphere and Mediterranean climate, with a beauty far extending beyond its famed monuments, where centuries of cultural influences mingle with modern trends creating spectacular contrasts. Lisbon has two sites listed by UNESCO as World Heritage Sites: Belém Tower and Jerónimos Monastery.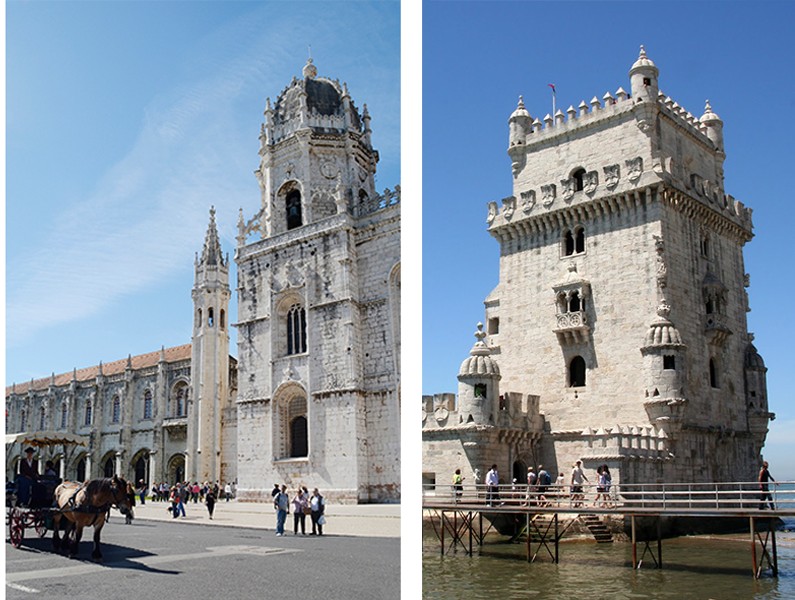 The city was the European Capital of Culture in 1994 and it organised the 1998 Lisbon World Exposition (Expo '98). In 2013 Lisbon was elected Europe's leading "City Break" destination by the World Travel Awards. This year, Lisbon is the 2017 Ibero-American Culture Capital.
West of Lisbon, less than 30Km away, we find the village of Estoril that combines glamour, luxury and tradition. During World War II, Estoril was a place of exile for members of the European high society, such as kings, writers, famous artists and bankers, and naturally it became a main destination for British, Japanese and German spies. Indeed, Estoril was the location of Ian Flemming's famous spy 007 James Bond in the novel "Casino Royale", and the location for scenes in the 1969 James Bond motion picture "On Her Majesty's Secret Service".
Estoril offers many leisure and entertainment activities, such as the visit to its 1942 Post Office (a modernist building that houses the Memories of Exiles Exhibition) and to the church of Saint Anthony (dating back to the 16th century), a stroll along the seaside promenade connecting the beautiful beaches in the region, a shopping tour to the handicrafts fair (where craftsmen and women produce and sell items made of wood, linen, wool, ceramics and painted tiles), and a relaxing evening in the Casino (the oldest in Portugal and the largest of its kind in Europe).